Are you in the flight industry and also an entrepreneur?
Then, you've landed in the right place!
Welcome to My Other Career where airline professionals take their side business to the financial cosmos. Advertise, network, and promote your product and/or service to your hard working airline peers and our Business Associates (non-airline members welcome).
Profit by letting the world of airline superstars discover "Your other career."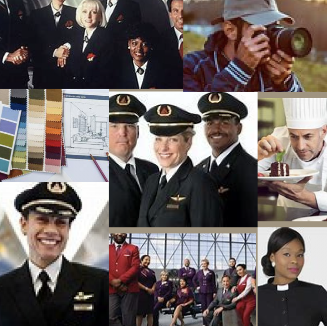 List your business, product or service on MyOtherCareer.com website and watch your other career soar!
My Other Career also invites non airline entrepreneurs to become a BUSINESS ASSOCIATE member by joining our online community.
Click this link to sign up now!
---
Words of wisdom from those who have made it:
"I know the price of success: dedication, hard work and an unremitting devotion to the things you want to happen."
- Frank Lloyd Wright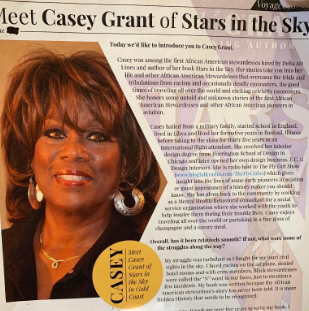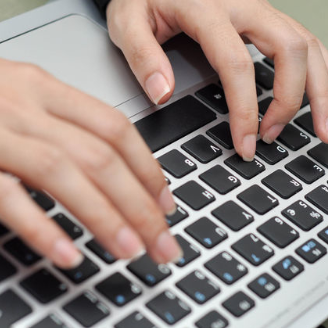 Advertise your business on My Other Career Digital Newsletter, that will be distributed several times during the year.
List your business on MyOtherCareer.com website to generate more online exposure.
Provide virtual networking opportunities.
Promote your venture as the Featured Business of the Month and the special guest on The Fly Girl Show.
Click this link for more information about MEMBERSHIP.
Click this link to contact us.
Click this link to learn more about My Other Career.