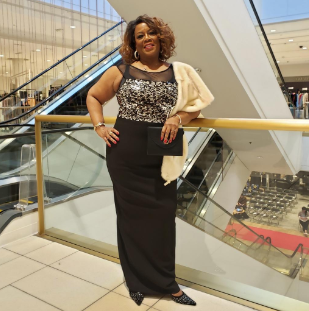 Join Casey Grant for her online book club "Wine Down Wednesday" featuring her book, Stars in the Sky.
To signup for the book club and get more information about upcoming events, please email her at: Casey@TheFlyGirl10.com and also send a friend request on Facebook, Stars in the Sky Book Club.
She's looking forward to this new venture of personal interaction and Q&A about Stars in the Sky. So fasten your seat belts and welcome aboard a flight that promises excitement and intrigue as we take a historical journey together!
Contact Casey Grant at Casey@TheFlyGirl10.com to get more information.
Join Casey Grant Producer and Host of The Fly Girl Show on BlogTalkRadio.com/TheFlyGirl10
Please tune in every Wednesday at 11:00 a.m CST for another exciting interview with special people of interest.
The call in number is 914-205-5326
Please email Casey@TheFlyGirl10.com to book a virtual event and in person speaking events.
You can purchase Stars in the Sky from Amazon by clicking on this link or available on Kindle, and Barnes & Noble.
Thank you for your support.
July 11 - August 7, 2022
Register now for the Author's Forum Book Club Discussion featuring Casey Grant