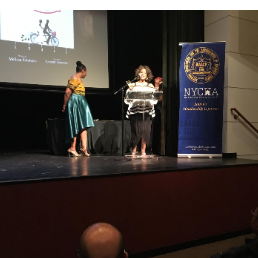 Casey Grant's Past Events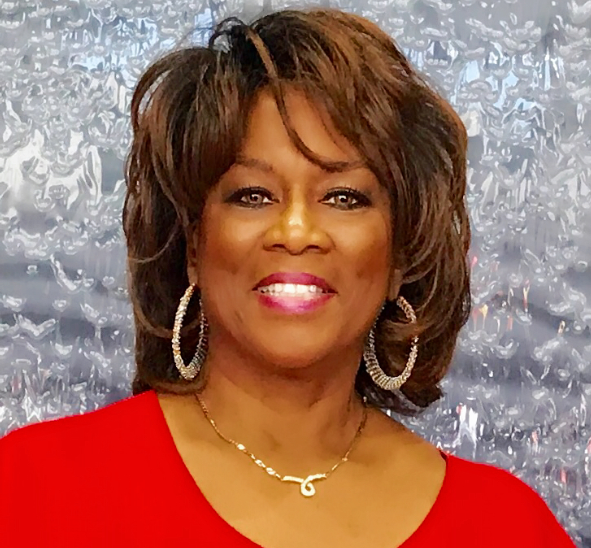 I was born at Eglin Air Force Base located near Valparaiso, Florida in 1949. My love for travel and adventure was launched from my father's military career. He was a Master Sergeant in the Air Force. I started school in England, lived in Africa and was raised in Rantoul, Illinois.
I began flying for Delta Air Lines in 1971 in Atlanta Georgia, and retired after 35 years. In 2003, I received a degree in interior design from Harrington College of Design in Chicago, and opened ECG DESIGN INTERIORS business in 2004.
Lady's First Interview on Black News Channel (BNC)
Radio Interview with Samantha Thomas on WVON - iHeartRadio - Chicago
Podcast Interview with Gailen David on The Jet Set TV Show

Article in Chicago Defender, Covered by Tammy Gibson