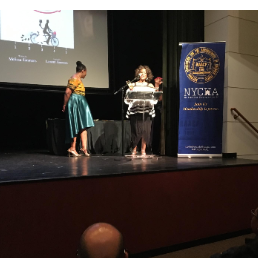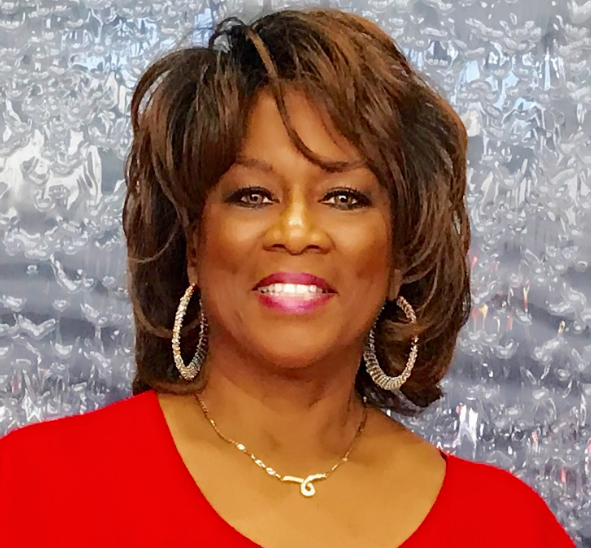 My name is Casey Grant, I was born at Elgin Air Force Base located near Valparaiso, Florida in 1949. My love for travel and adventure was launched from my father's military career. He was a Master Sergeant in the Air Force. I started school in England, lived in Africa and was raised in Rantoul, Illinois. I began flying for Delta Air Lines in 1971 in Atlanta Georgia, and retired after 35 years. In 2003, I received a degree in interior design from Harrington College of Design in Chicago.and opened ECG DESIGN INTERIORS business in 2004.
RADIO INTERVIEW WITH SAMANTHA THOMAS ON WVON /iHeartRadio Chicago
PODCAST INTERVIEW WITH GAILEN DAVID JETSET
ARTICLE ON CHICAGO DEFENDER , COVERED BY TAMMY GIBSON ENTREPRENEUR & TRAVEL HISTORIAN, SANKOFA TRAVEL, HER BLACK HISTORY TRAVELER & BLOGGER
Check out the Events page for upcoming events.